Un Mont à gravir
Mon 1er Bitsy ! Réalisé pour la Bitsy-Haiku jam :)
Ce Bitsy est inspiré du livre « Le Mont Analogue » de René Daumal.
Design et musique : Nicolas Tilly

J'ai utilisé Bitsy Audio pour ajouter ma musique dans le fichier html.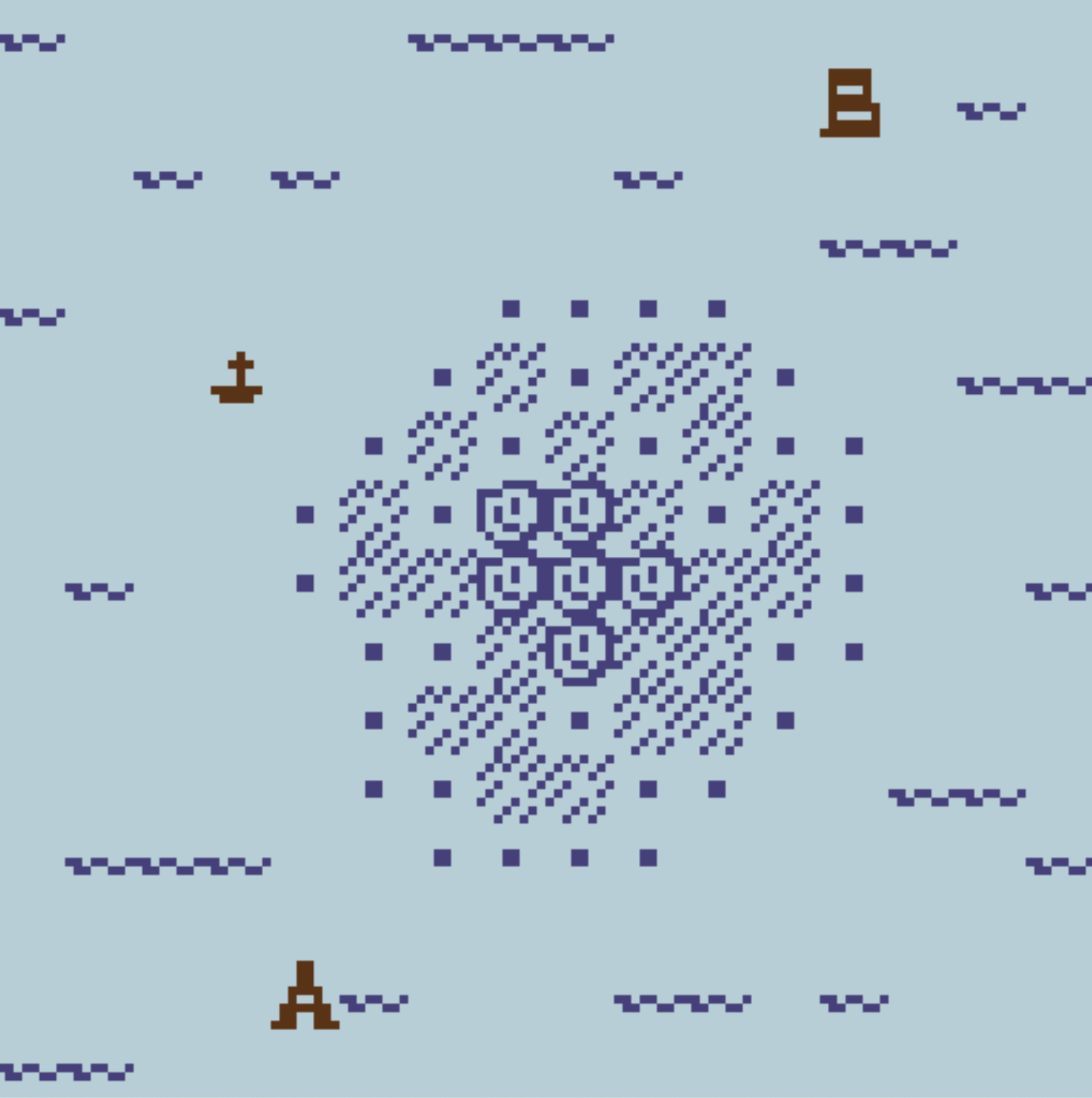 Comments
Log in with itch.io to leave a comment.
Congratulations!

I haven't read the book (and no idea if there's an English translation) but this makes me interested.